WE HAVE MOVED ONLINE!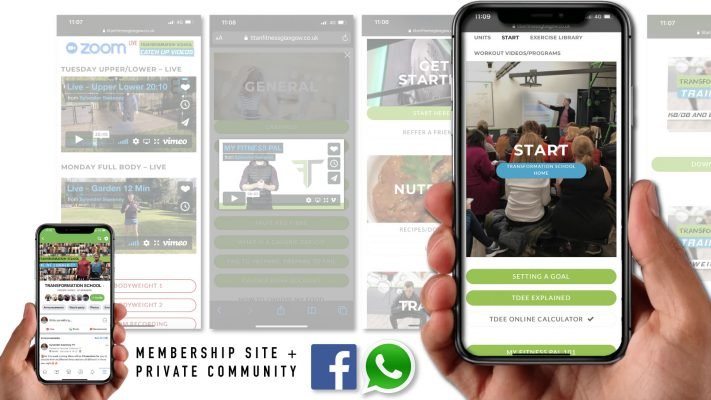 TRAIN FOR FREE DURING LOCKDOWN
We are lucky enough to have moved everything online and have a thriving community both in and outside of the gym. We have a private membership site with hundreds of content exclusive to our members. There is no reason that you can't make fantastic progress during this lockdown with access to all this.
SOME CLIENT WINS DURING LOCKDOWN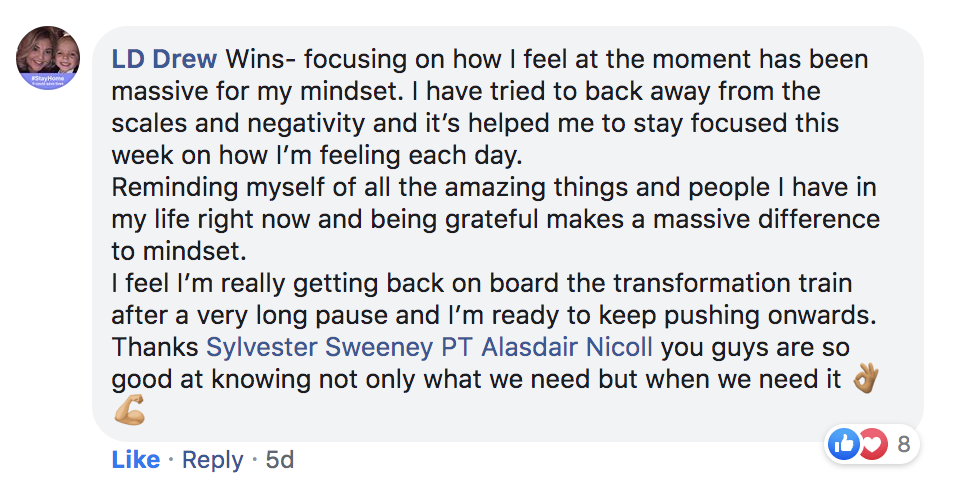 APPLY
LOCKDOWN FITNESS
FREE
We are asking members to commit to 1 month for when we open the doors again and everything else in the lead up to that is FREE
✔️ Private Community Groups
✔️ Over 200 Healthy Recipes
✔️Education for Nutrition
APPLY
sTILL NOT CONVINCED? THEN WHY NOT TRY OUR FREE 10 DAY CHALLENGE 
FREE 10 DAY CHALLENGE - SIGN UP